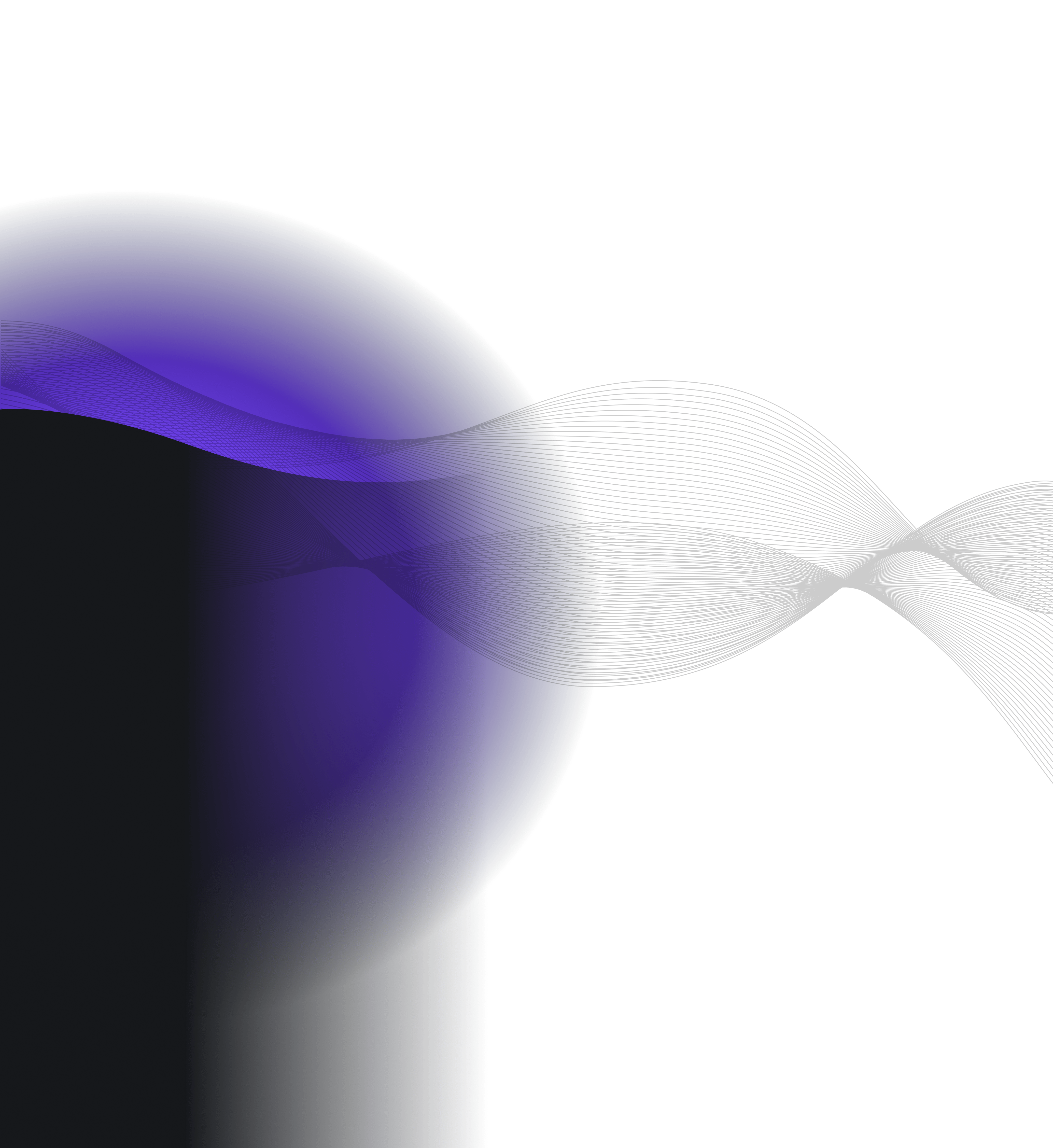 Sales & Marketing
The trusted partner to elevate brands revenue growth through industry leading creative advertising technology based on optimizing at scale highly-engaging brand & performance driven media.

Our Creative Studio empowers marketing teams to optimize their creative with a full suite of tools to produce, deploy, and achieve a proven higher degree of performance for their digital display ads.
START CREATING


Sell Ads at a premium (grow sales revenue)


Expand your innovative showcase that will amaze your clients


Always have the latest and greatest ad solutions in your arsenal


Bring high-performance and 20x stories, case-studies to your clients


Make it easier for your clients to scale campaigns that are 100% transparent


Offer new audience measurement schemes and unique dynamic creative Learn How To Grow Sales By 10x
Commerce Through Storytelling Whitepaper
How NBC + PayPal increased Click-to-Buy by 10x with ResponsiveAds eCom solutions.
download free