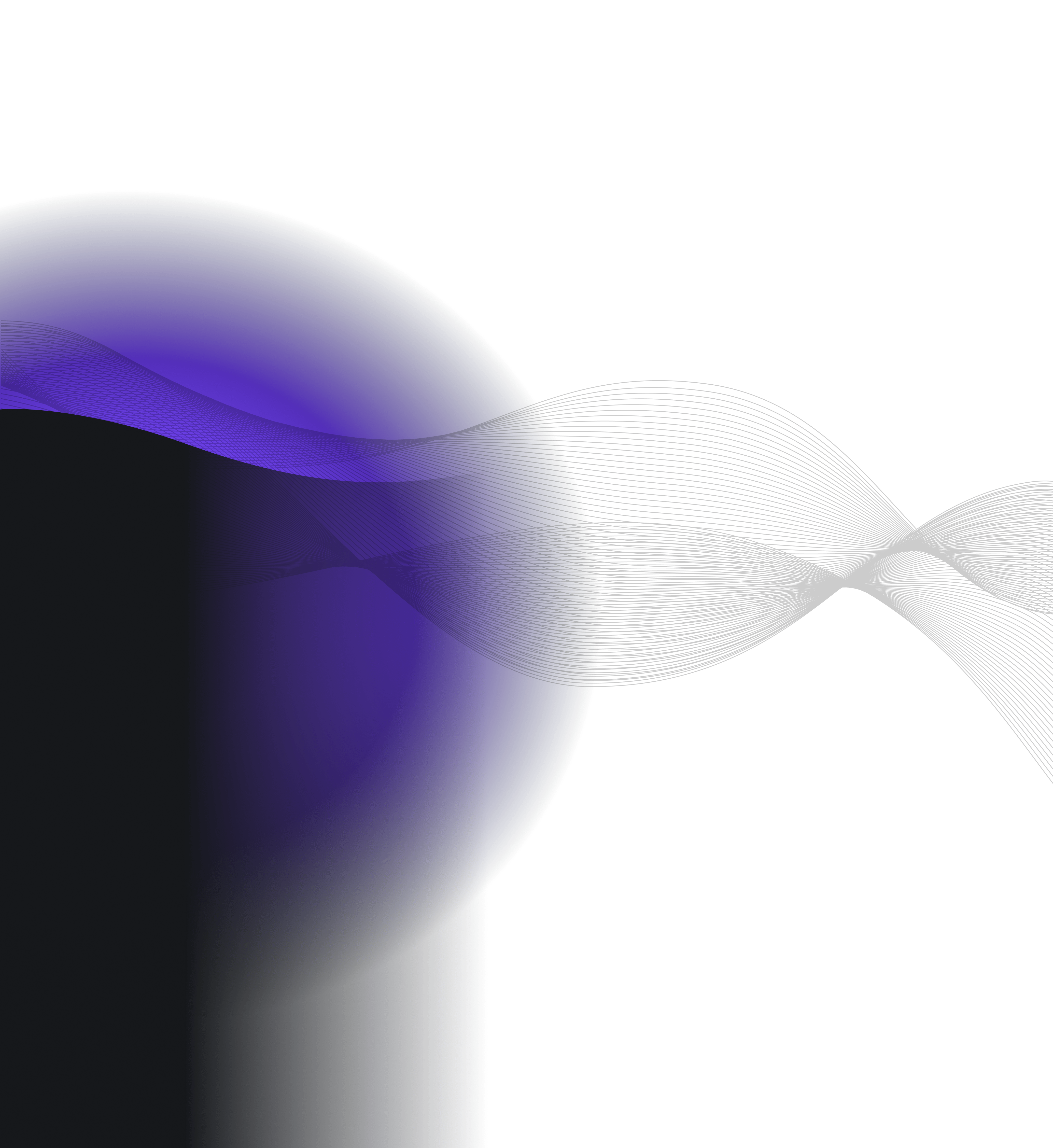 Thrive with us
Imagine the best of all possible futures: you get to build, create, and collaborate with people all over the world. You'll be empowered to bring something uniquely yours to the table and make it real. You can be part of a team shaping the future of digital creation.

Join our team at ResponsiveAds. Make your passion your future.
Benefits
Creative Innovation
As the leaders in Fluid creative design, we prize innovation. Our culture is continually open to new ideas, and we welcome challenges to conventional wisdom.>
Flat Organizational Structure
Like the knights of King Arthur's Round Table, every teammate is an equal player here. With a foundation of mutual respect, we collaborate on projects and complete innovative strategies we're passionate about.

This is a place every team member has an equal voice.>
Learn and Grow Together
Future-readiness means we never stop learning. At ResponsiveAds, we foster a collaborative culture where every individual is empowered to learn from their teammates. That can mean honing new skills, pushing ourselves creatively, and being mindful of what we have to offer each other.

Our culture of collaboration lets us all succeed.>
Work From Anywhere
We empower a completely remote work lifestyle. Work from, your favourite coffee shop, or even outside. Our team-members work in scenic locals from New York to Istanbul>
Equity
ResponsiveAds is a Techstarts-funded company with ample equity opportunities.>
Flexible Schedule
Take control of your time with a schedule you design yourself.>
Job Openings
A great team is ready for anything the future throws at us.
Email us to apply now >>
Internships
Learn, grow, and get ready to launch your career. Intern at one of the fastest-growing digital creative companies in North America for six months or more.

Our internship programs empower students with the skills they need to stand out from the pack. Interns will get to coordinate with all team members for groundbreaking projects, flex their creative muscles, and complete the program ready to innovate anywhere.
Email us to apply now >>