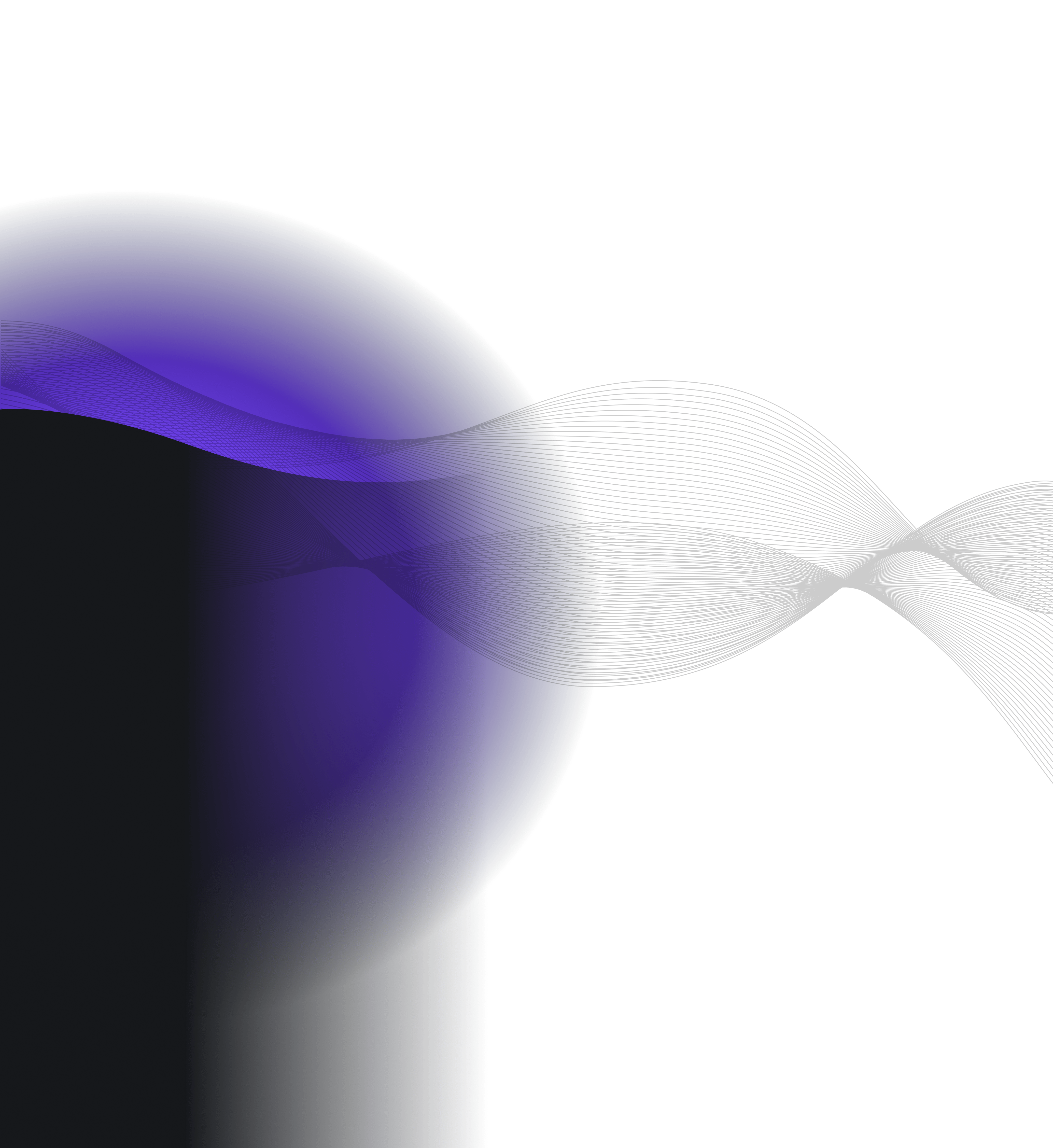 Elevating creativity through technology to do incredible things together.
Whether you are looking to scale up your display advertising or in need of personalized solutions for your brand - our team of expert innovation concepting, programming, and solution specialists are here to help you! We offer ad production support, bespoke format consulting, and customized O&O or programmatic ad solutions to help you grow your business and maximize ROI.

Book a meeting with our team of experts today and let's get talking!
Certified Experts
Your Goals, Our Services
Ad Concept Design
Scale your graphic design needs & ad production with our dedicated team of top designers and creative specialists. Whether you're looking to reduce production costs or inspiration for your next campaign, we are here for you.
Custom Ad Components
It pays to stay on top of the latest trends and innovations. Our talented team of developers will work with you to develop, scale, and deliver customized ad solutions to help grow your business and connect with your customers.
Custom Bespoke Formats
We combine the power of technology and a decade of experience to provide a cuttting-edge full-service solution for our partners to elevate their display advertising.
eCommerce/Shopping
We are perfecting the art of ADD TO CART through innovative in-ad solutions, designed to optimize the purchase funnel and grow your sales.
Cross-screen design strategies
The core of your brands success is the right strategy for desktop to mobile - our team of experts will work with you from planning to execution to develop your brand with a unified vision.
Custom Analytics
Generate high quality leads with turn-key in-ad solutions designed to capture the data you need to grow your business.
Our Promise To You
Faster turnarounds - up to 10X faster
Lower production costs and
i increase ROI
Responsive -- You come first.
Dedicated industry experts
Speak to a real person 24/7
Ad Production At Scale
Looking to scale your display ad production and eliminate any design bottlenecks? Look no further.
The premium eye
Our team of expert graphic designers and creative directors are here to provide you with a cost-effective solution to create, design and deliver premium quality display ads - in every size, shape or format.
We eat our own dog food
We leverage our award winning in-house creative technology to streamline the production process - to save you time and money.
Automation systems to scale
All whilst harnessing the power of automation to deliver high-volumes of personalized ad variations to connect with your audience and grow your business.
Fastest turn around times
As our platform enables 10x the speed, we turn around projects lightning fast- order today, get tomorrow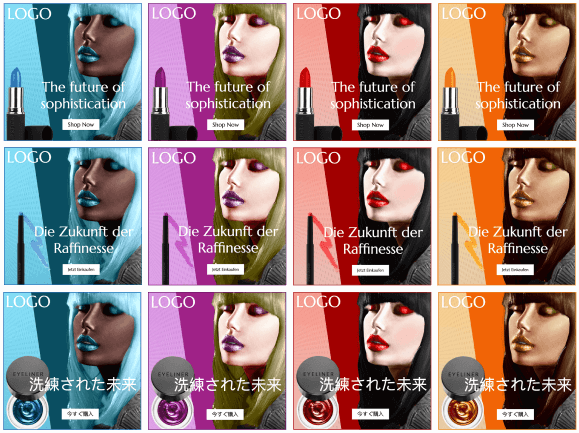 Innovative In-Ad Solutions
Powerful solutions designed to save you time and to enables your creative to work harder
eCommerce

Powerful turn-key shopping solutions to easily integrate your shopping cart and product feed to increase sales.
Lead Generation
Generate high quality leads with turn-key components to capture data and grow your customer base.
Video/360°
Easily add & edit animations to your display ads with our powerful in-ad video solutions - designed to make an impact, every time.
Customized Solutions
Our talented developers will work with you to design & create personalized solutions for your specific business needs.
Partnerships
We believe in the saying "two heads are better than one" - from our API ready infastructure to our relationships & partnerships with industry leaders, we always strive to push the boundaries of innovation through collaboration for our clients.
API Ready
We make it easier for you to track performance and gain a pixel-perfect view to see what's driving the most traffic on any device, ad network and project.
Channel Partnerships
Whether it's driving new growth or gaining insights, our channel partners can help you quickly expand your business into new markets or customer segments.
Technology Partnerships
We build partnerships with industry leading technology partners to build industry first solutions. Together, we solve some of the most complex problems for our partners.
Service Partnerships
Our service providers are on stand-by to lend a helping hand wherever possible and to cut production costs to a minimum.
How Can We Help?
Fill out the form to schedule a time to meet with one of our experts.