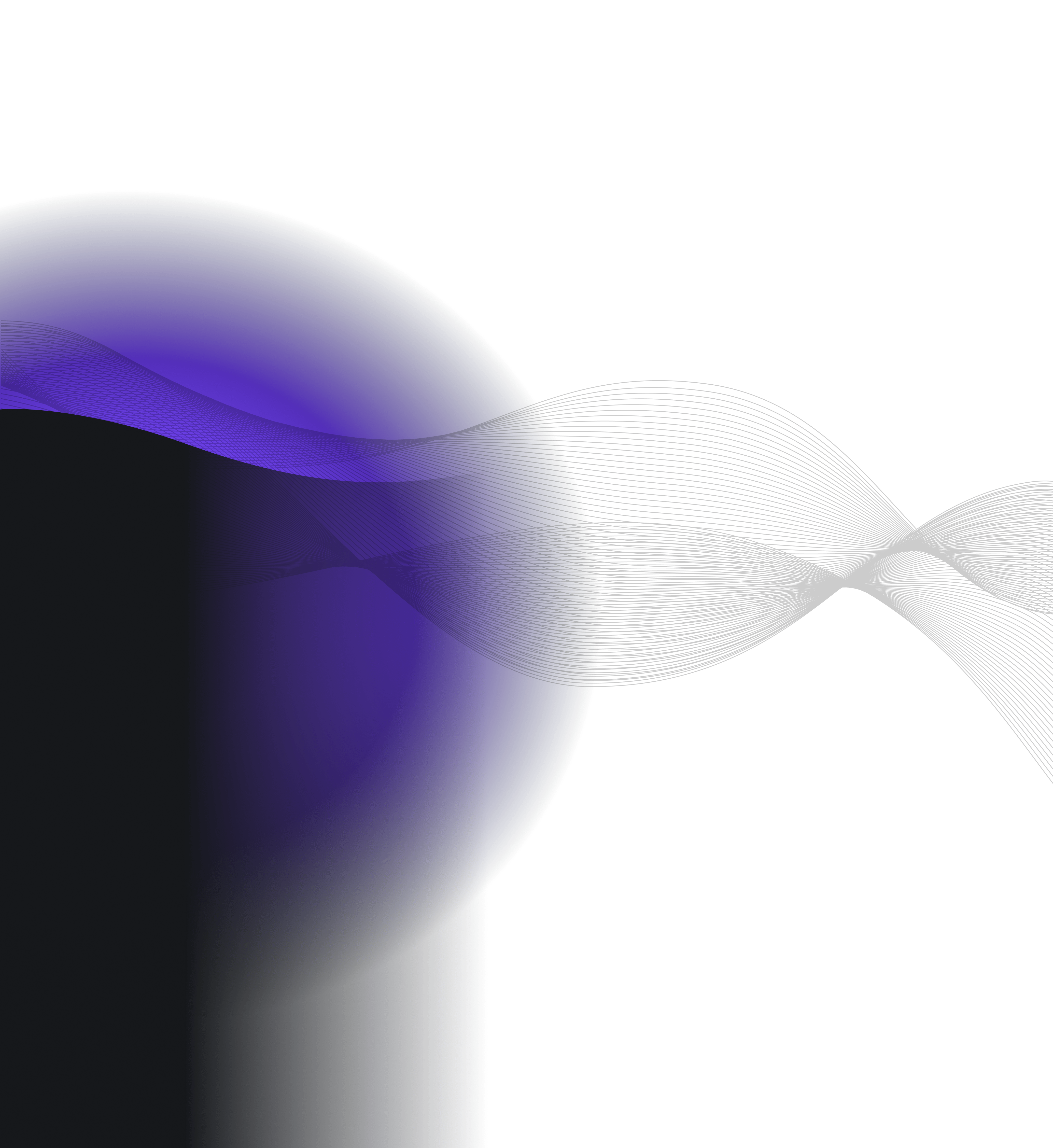 Our Mission
We aim to empower marketing teams with streamlined, innovative technology to produce and deliver high-impact ad creatives fast – creatives that work everywhere, across all screens, sizes, and platforms, and that take consumer engagement to new heights.
Innovation
ResponsiveAds Studio's Fluid Designer is a fully adaptive creative design program. The first of its kind, the Fluid Designer empowers infinite variation, rapid-versioning, and beautiful, Edge-to-Edge fluid creative formats that fill any ad space seamlessly: no break-points necessary.

Designers can start from scratch, upload their own unique assets, or let their vision take shape using templates from a library that grows and evolves as we build.

We want designers to focus their time on advanced, groundbreaking concepts, not tedious minutia. With the tools to create, replicate, and scale fluid designs quickly, creators can bring innovative concepts to life instead of worrying about delivering zillions of JPEGS.
Flat Organizational Structure
Go beyond the standard industry KPI's. Our platform empowers breakthrough performance. Let designers imbue every single ad unit with the lowest possible latency; stunningly beautiful, seamless fluid placement; and unique, never-before-seen properties built to engage consumers directly.

With this, ResponsiveAds enables the highest-possible impact.

When we revolutionize brand performance with new, interactive experiences, or when we push the known boundaries of current metrics with tools that empower rapid versioning, the numbers don't lie: our creatives out-perform the industry standard tenfold.
Learn and Grow Together
Analytics means applying reasoning and data to understand the complexities of a project.

What will the future bring? How should context change our content? With hyper-specific performance metrics solutions and easy-to-read graphs, ResponsiveAds Analytics arm lets you plan well and learn fast.

With Analytics, we can use precise, accurate information to solve problems before they even happen.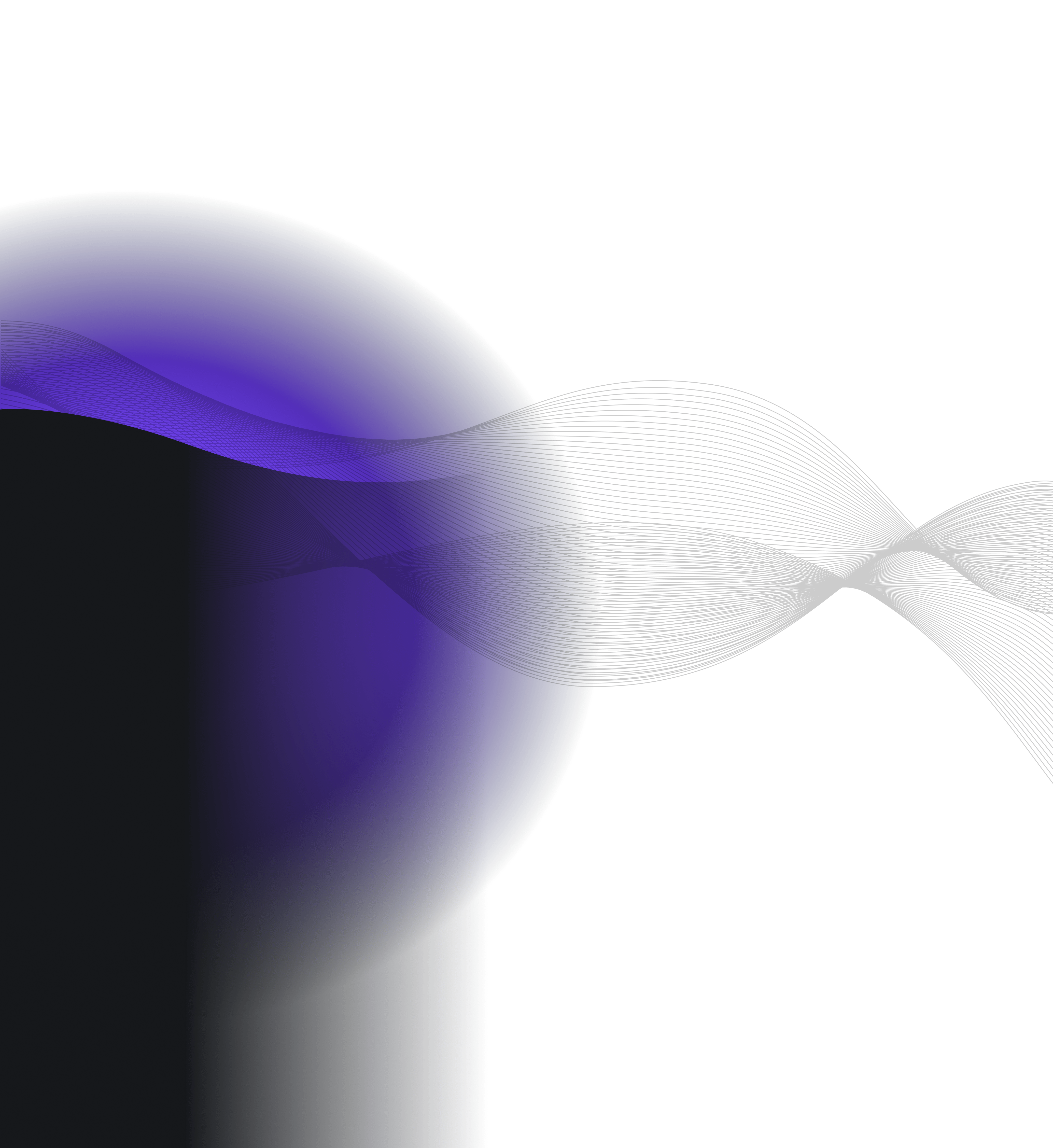 In 2007, it became clear there was a missing link in the digital ad space. On one end, there were designers building high-performing creatives; on the other end, there was the entire ecosystem of the industry, buying and selling display ads.

The latter drove demand for fast creative production at scale; the designers struggled to keep up with demand while maintaining a high standard of performance and innovation.

The disconnect caused more problems every day. As experts in mobile design, Matthew Snyder, Jani Hartikanen, and Matti Lehto knew that the engaging, interactive aspects of mobile ads couldn't be sacrificed for the sake of time. Without these elements, ads would be ignored.

Unfortunately, engaging, interactive elements took time—time creators had less and less of. Designing the necessary variants of every single creative, for every possible shape, each customized to account for differing user experiences, couldn't be done under deadlines. Shortcuts resulted in low-quality, annoying or ignorable ads.

In 2013, these experts launched a solution: ResponsiveAds. They brought three tools together to make a unique, streamlined platform: their patented Fluid™ framework, rapid versioning capacity, and the Flowline™ formatting system. The resulting design toolkit empowers a designer to create infinite sizes of a fluid creative in minutes—leaving ample time to cultivate truly interactive, engaging designs.

Now, as the global leaders in fluid design innovation, ResponsiveAds has been improving, streamlining, and scaling ad creation every day. From infinite variants across unlimited channels, to automatic layout generation tools, we'll never stop pushing the limits of high-performance design.