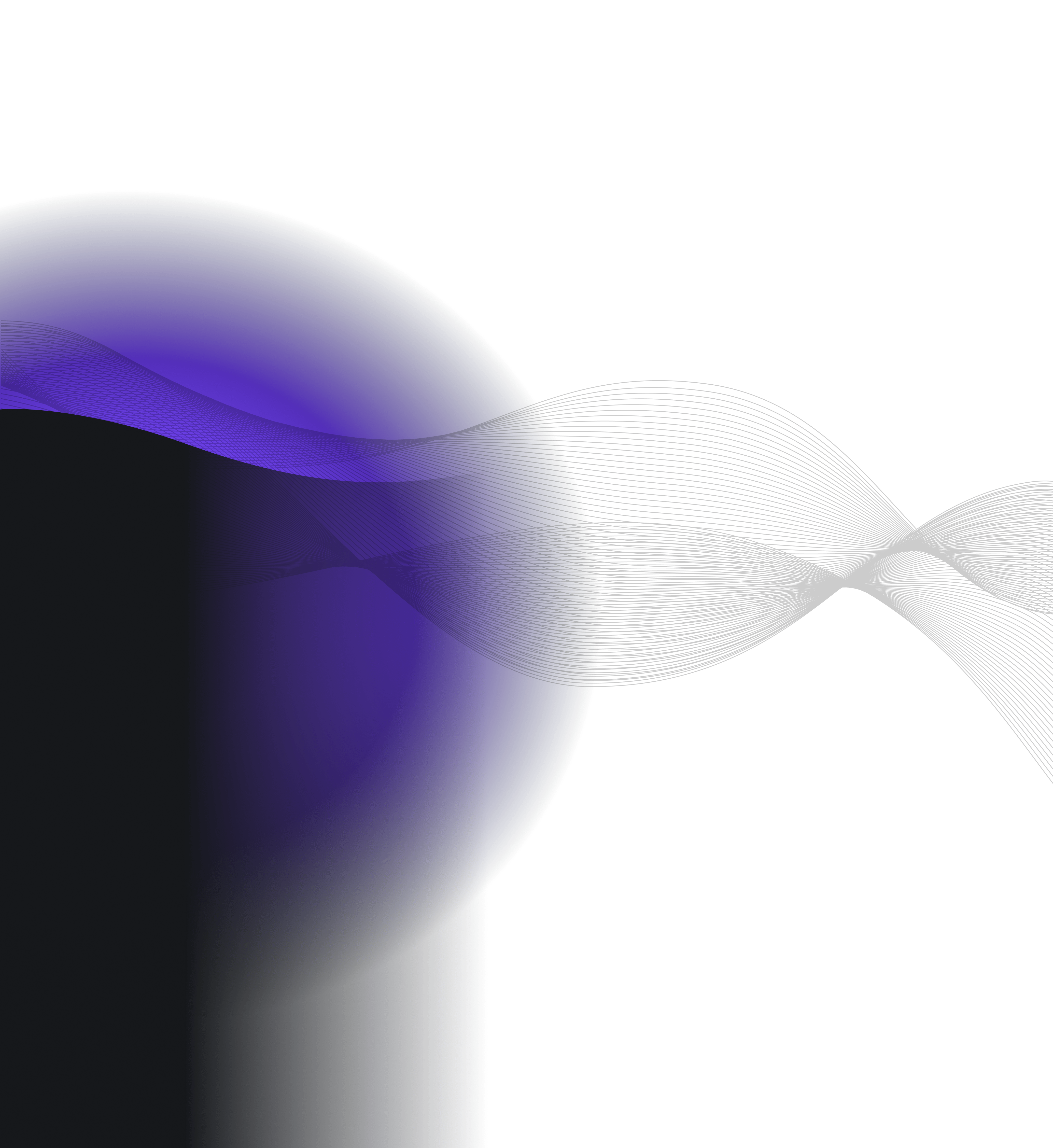 ResponsiveAds for Agencies
Customization tools that automatically put your creative variants on steroids.
Deliver customer excellence and performance with Fully-Fluid™ creatives that auto-deploy in infinite sizes, versions, and configurations.
Trusted by the top Agencies
Benefits
Build one Fully-Fluid ad creative and deploy at lightning speed any size and format you need
Optimise across any platform, channel or SDK with a single tag or export from one creative file with integrated variant system.
Enable your own decision engine or dynamic campaign strategy with our advanced developer console for unlimited integration possibilities.
Choose from our proven set of components and templates to achieve remarkably better results from your audience. Engagement techniques users will just stay longer.
Set-up infinite sized variants via dynamic creative layouts and feed solutions that significantly lowers production costs.
Develop more interactive experiences to take your existing standard strategy to the next level.
Simplify asset management, builds, deploys, proofing, optimization and reporting with our turn-key products and services.
Relax with unlimited export to self hosting with a business model that works for your workflow.
Automate Creative Production at Scale
Easily create and scale premium display ads with just a few clicks. Quickly transform one Adobe® Photoshop file or one master creative into infinite ads - in every size, format or variant.

Go to market faster with Fully Fluid™ - the industry's most powerful ad format that automatically optimizes one creative into any size, configuration & version - compatible across all digital display networks.
Boost Engagement with Powerful Smart Templates
Speed up your workflow and achieve more in less time - create full sets of static or animated banner ads online within minutes.

Choose from our library of professionally designed smart templates or customize your own branded designs with confidence.

Our all-in-one tool provides you with everything needed to lay out and create powerful on-brand templates that incorporate your brands values, whilst maintaining consistency across all platforms, offline and online.
Dynamic Data Feed Creatives
Seamlessy integrate your data to easily scale high volumes of ad variations. Automcatically generate dynamic ad variations in real-time from any .CSV file or product feed.

Take your optimization to the next level with advanced condition based targeting to display your ads to specific users - based on real-time weather conditions, temperature, language or time of day. Easily automate your ad scheduling and setup triggers based on your specified criteria.
"We have worked with Responsive for over 4 years. They are more than a great partner. They are always on the cutting-edge, very creative, and very responsive, no pun intended."
David Grant, Founder/Executive VP Advertising Services, AffinityX
Learn How To Grow Sales By 10x
Commerce Through Storytelling Whitepaper
How NBC + PayPal increased Click-to-Buy by 10x with ResponsiveAds eCom solutions.
download free