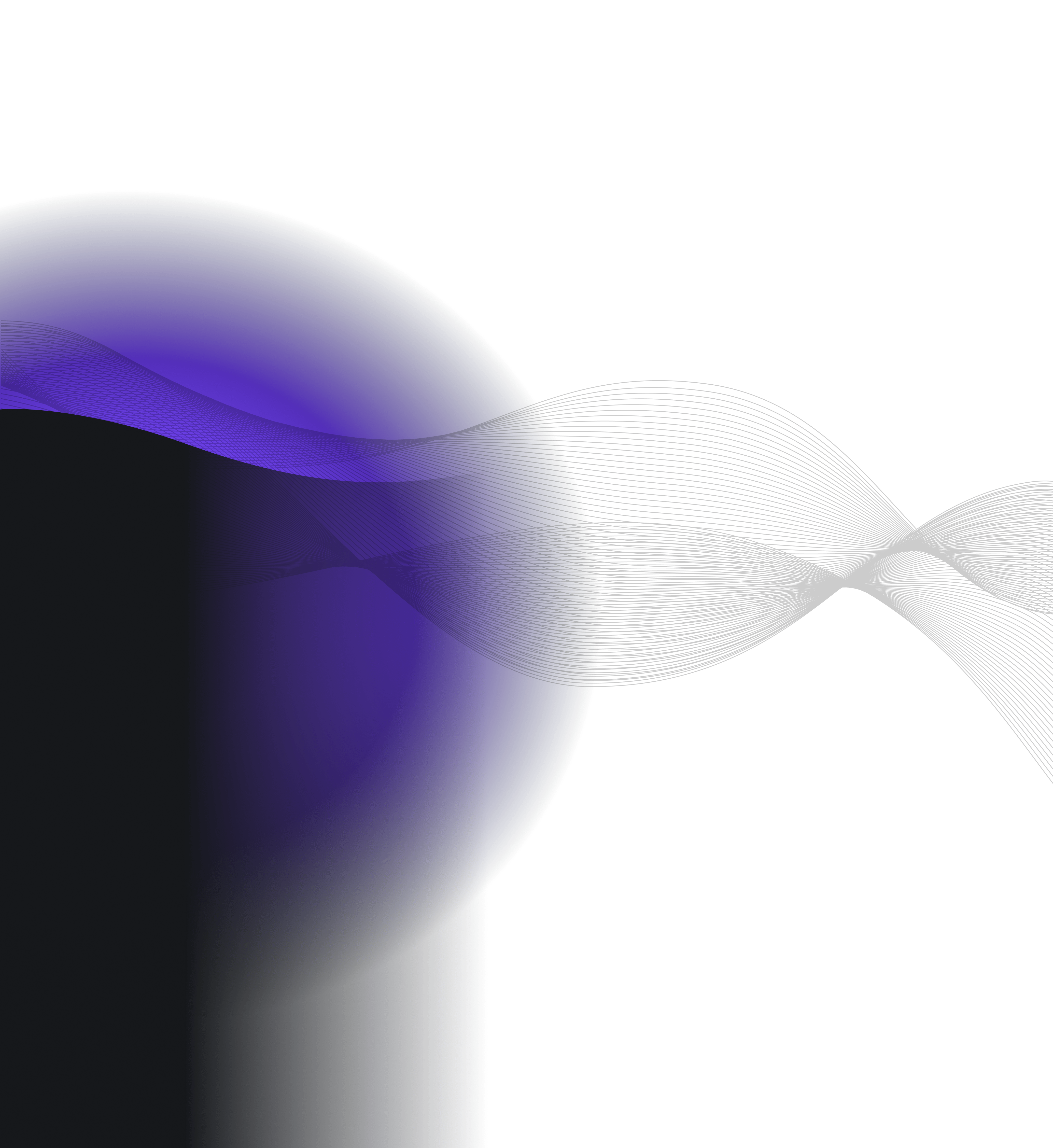 ResponsiveAds Creative Automation Suite
Creative Studio
Automate and scale up your creative production with the most powerful design studio for display ads. Upload a single Adobe Photoshop file or easily create one master design to scale all your ad sizes, formats and variants - across all platforms in minutes!

Fluid Designer
Exporter (HTML5 .ZIP, Social)

Rich-Media Ad Serving Creative Optimizer
Combine the power of automation and creativity to bring your data feeds to life! Easily automatee highly personalized ads at scale with your dynamic data & content to target customers when and how you want. Enable your ads to work even harder for you with our API ready solutions to easily create customized rules based campaigns - based on language, weather, location and more!
Analytics
Variant System

Conditions Table
Creative Services
With over 10 years of experience, our expert team of graphic designers, web developers and digital marketing specialists are here to work together with you to develop personalized ad solutions that keep costs low, ROI high, and connect you with your consumers. We will work together with you to develop, scale and deliver everything you need to grow your brand.
Concepting & Consulting
Development

Custom Templates & Formats
Creative Marketplace
The best place to buy and sell premium ad templates, components and assets for your responsive display campaigns - compatible across all display and programmatic platforms, even Google Ads! We offer a wide choice of paid and free premium quality templates suitable for all industries.
Templates
Assets & Components
Ad Formats

Community & Partners
Creative Management & Sales Toolkit
Our all-in-one solution enables you to easily manage the full production cycle from start to end. Increase your brand's productivity between your team and external partners with real-time collaboration to easily proof, comment and approve creatives. Easily organize & manage all your brand's components, templates, product feeds and assets to ensure pixel-perfect consistency across all internal & external teams. Create & share dedicated showcases to showoff your brand to the world.
My Showcase

Preview System

Proofing & Collaboration
Admin & Account system
Media Library
Feed Manager
API's