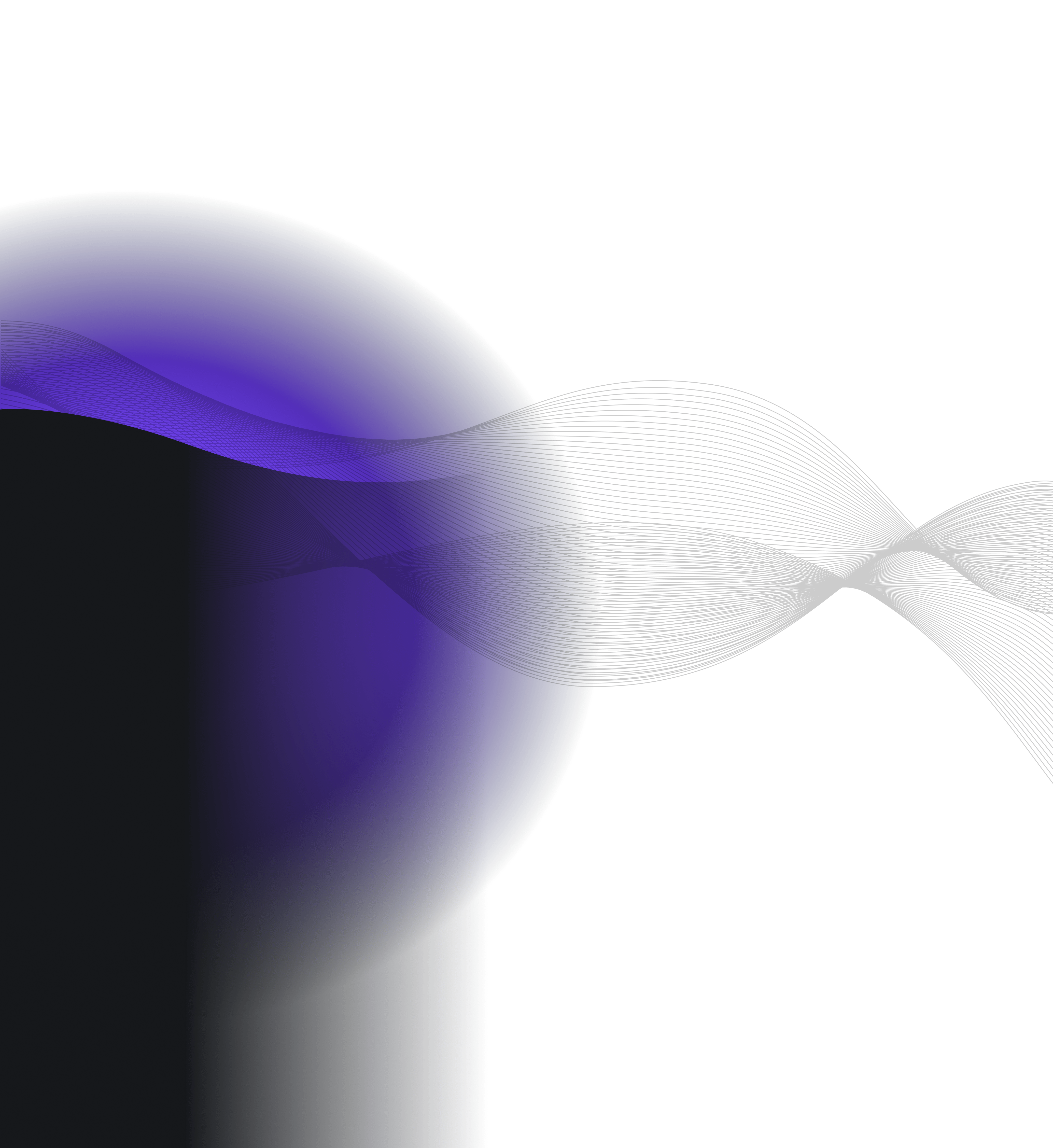 ResponsiveAds for Brands
Drive incremental sales with turnkey advanced creative automation that amplifies your brand
Captivate your audience with impactful in-ad technology solutions that scales engaging and immersive customer experiences.
The growing list of trust brand partners

Benefits
Automate creative innovation from design to deployment for your in-housing operations or agency partners.
Bring our rich library of enaging components and templates that will outperform your existing Brand campaigns.
ResponsiveAds will increase awareness and recall rates >2X through high-fidelity delivery across any channel.
Simple set-up for your product feeds with any market, location, language and targeting.
Simplify automated export to self hosting with a business model that works for your workflow.
Set-up infinite sized variants via dynamic creative layouts and feed solutions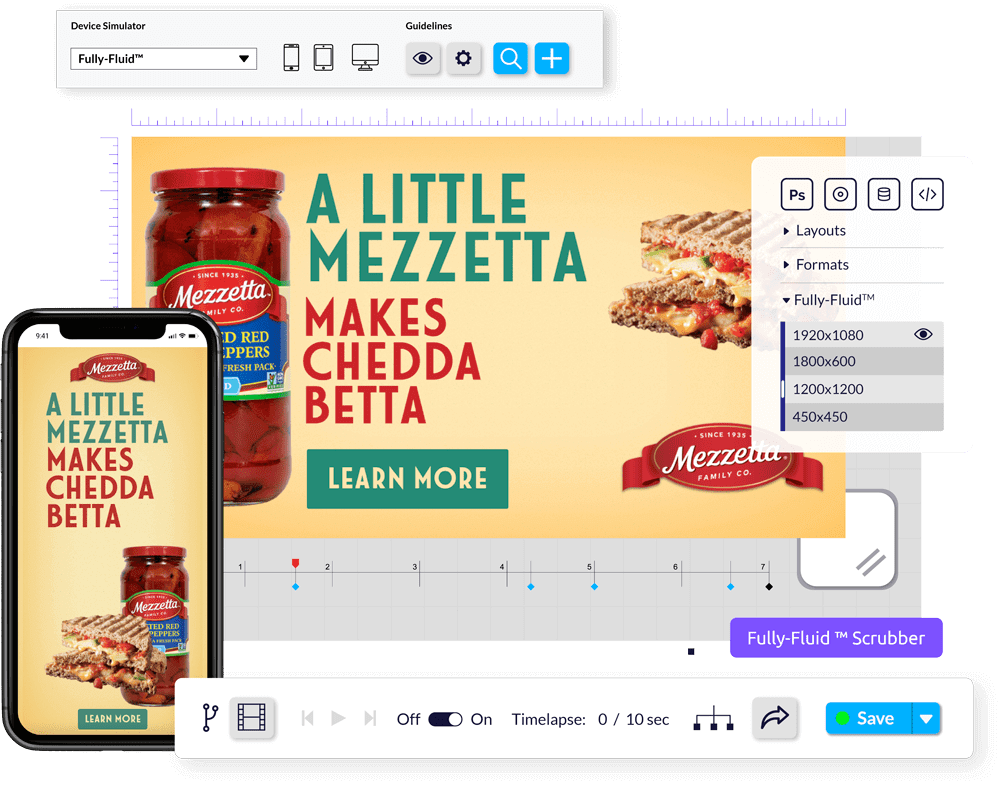 Automate Creative Production at Scale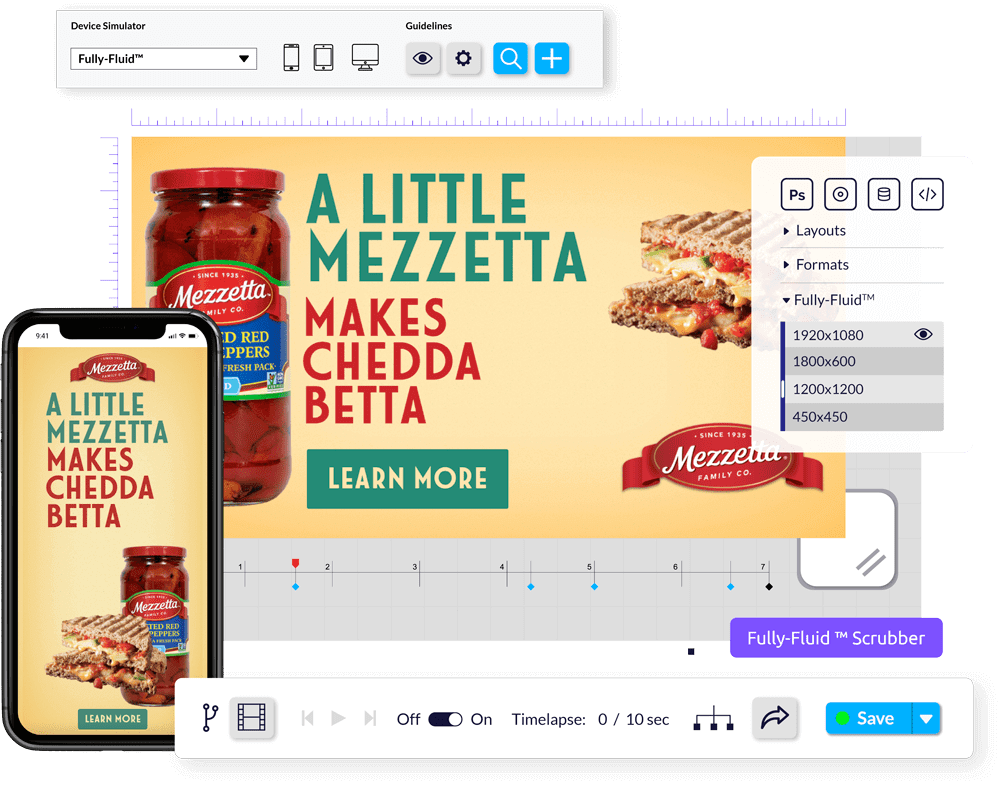 Easily create and scale premium display ads with just a few clicks. Quickly transform one Adobe® Photoshop file or one master creative into infinite ads - in every size, format or variant.

Go to market faster with Fully Fluid™ - the industry's most powerful ad format that automatically optimizes one creative into any size, configuration & version - compatible across all digital display networks.
Boost Engagement with Powerful Smart Templates
Speed up your workflow and achieve more in less time - create full sets of static or animated banner ads online within minutes.

Choose from our library of professionally designed smart templates or customize your own branded designs with confidence.

Our all-in-one tool provides you with everything needed to lay out and create powerful on-brand templates that incorporate your brands values, whilst maintaining consistency across all platforms, offline and online.
Dynamic Data Feed Creatives
Seamlessy integrate your data to easily scale high volumes of ad variations. Automcatically generate dynamic ad variations in real-time from any .CSV file or product feed.

Take your optimization to the next level with advanced condition based targeting to display your ads to specific users - based on real-time weather conditions, temperature, language or time of day. Easily automate your ad scheduling and setup triggers based on your specified criteria.
"We brought the world's first shoppable ads where we could purchase Priceless Surprises from Magnolia Bakery in New York City. ResponsiveAds is a leader in shoppable ad innovation."
Vice President/Business Leader, US Priceless Cities, MasterCard
"Five stars across the board. Very responsive (no pun intended), and the work was beautiful and our client Mezzetta loved it. Would highly recommend ResponsiveAds to every company we work with and other agencies too"
Frank Lewis, Producer, Evolution Bureau
Learn How To Grow Sales By 10x
Commerce Through Storytelling Whitepaper
How NBC + PayPal increased Click-to-Buy by 10x with ResponsiveAds eCom solutions.
download free