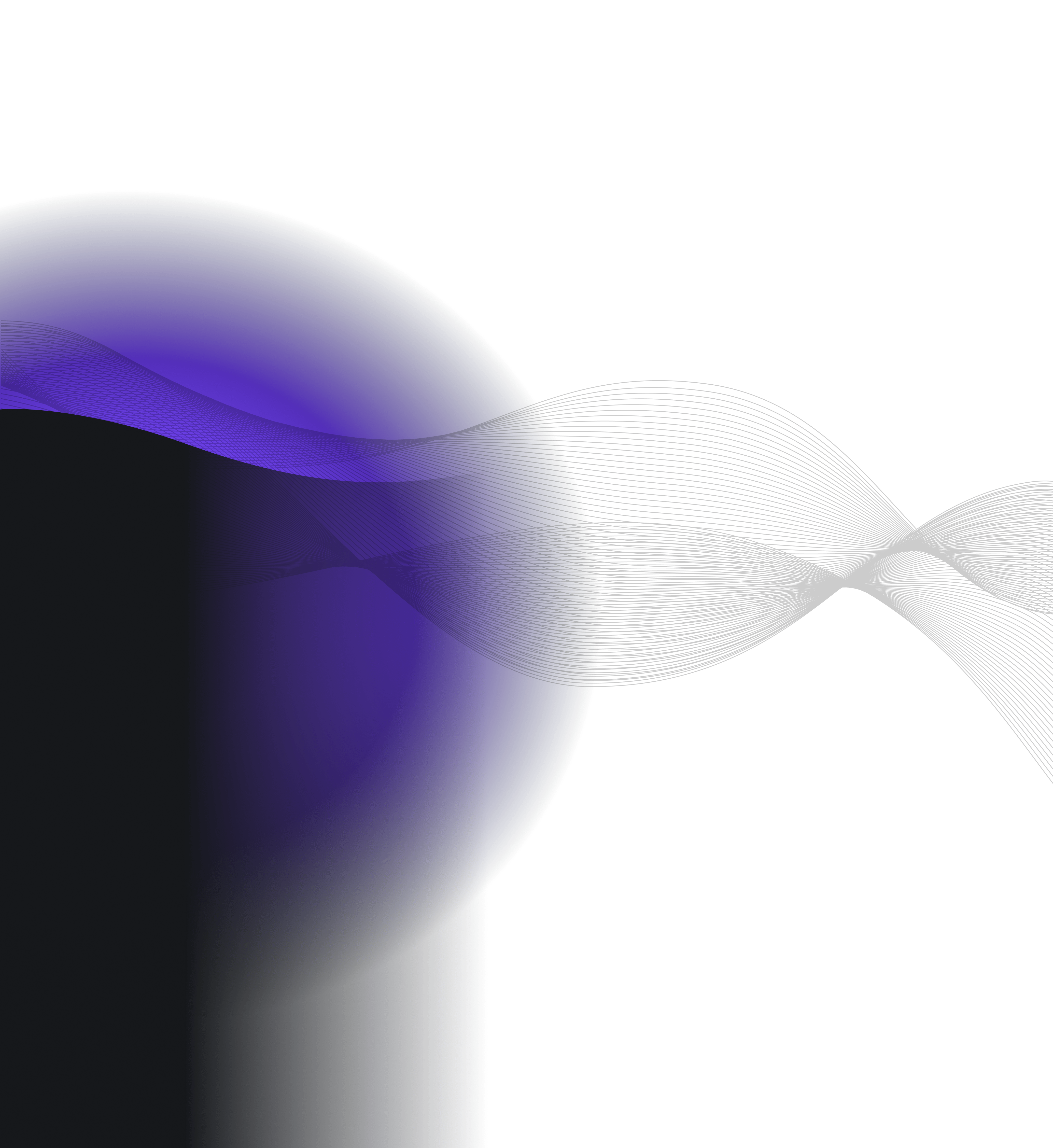 ResponsiveAds for Publishers
Sell the most high-impact, revenue generating ad formats at scale
Activate the most advanced multi-screen responsive ad formats leveraged by the world's leading publishers that continuously out-perform any other platform when it comes to quality and performance (with absolutely no changes to your existing ad operations or pages). We simplify resizing rich-media ads.
Trusted by the top Publishers
"We partner with Responsive Ads to craft glossy, engaging and sophisticated ad formats that bring you client's vision to life."
Kelly Smith, Director, Ad Operations at Condé Nast
Benefits
Earn highest CPM's

Advanced Responsive
formats & solutions

No code required on site

Turn key reporting & measurement

Pay as you go business model

Maximum support

20% better viewability

Unlimited innovation
The most comprehensive suite of responsive ad formats
Bring game-changing new, reputable and bespoke formats that are impactful and engaging, bringing your monetization strategy to an entirely new level.
Explore our premium responsive formats
"ResponsiveAds brought amazing high-impact ads that match the spirit of our clients and campaigns while eliminating the need for zillions of sizes and static JPEGS. What they do with parallax animation is magical"
Alexandra Nikolova , Sales and Business Development, Red Bull Media House
"ResponsiveAds allows us to leverage custom assets in photography and graphics for engaging, shoppable formats, that deliver real, benchmark-beating results. Banner ad engagement is not a thing of the past, especially with units like these."

Kerri Mason, CRO, ZAGAT/The Infatuation Group
Learn How To Grow Sales By 10x
Commerce Through Storytelling Whitepaper
How NBC + PayPal increased Click-to-Buy by 10x with ResponsiveAds eCom solutions.
download free