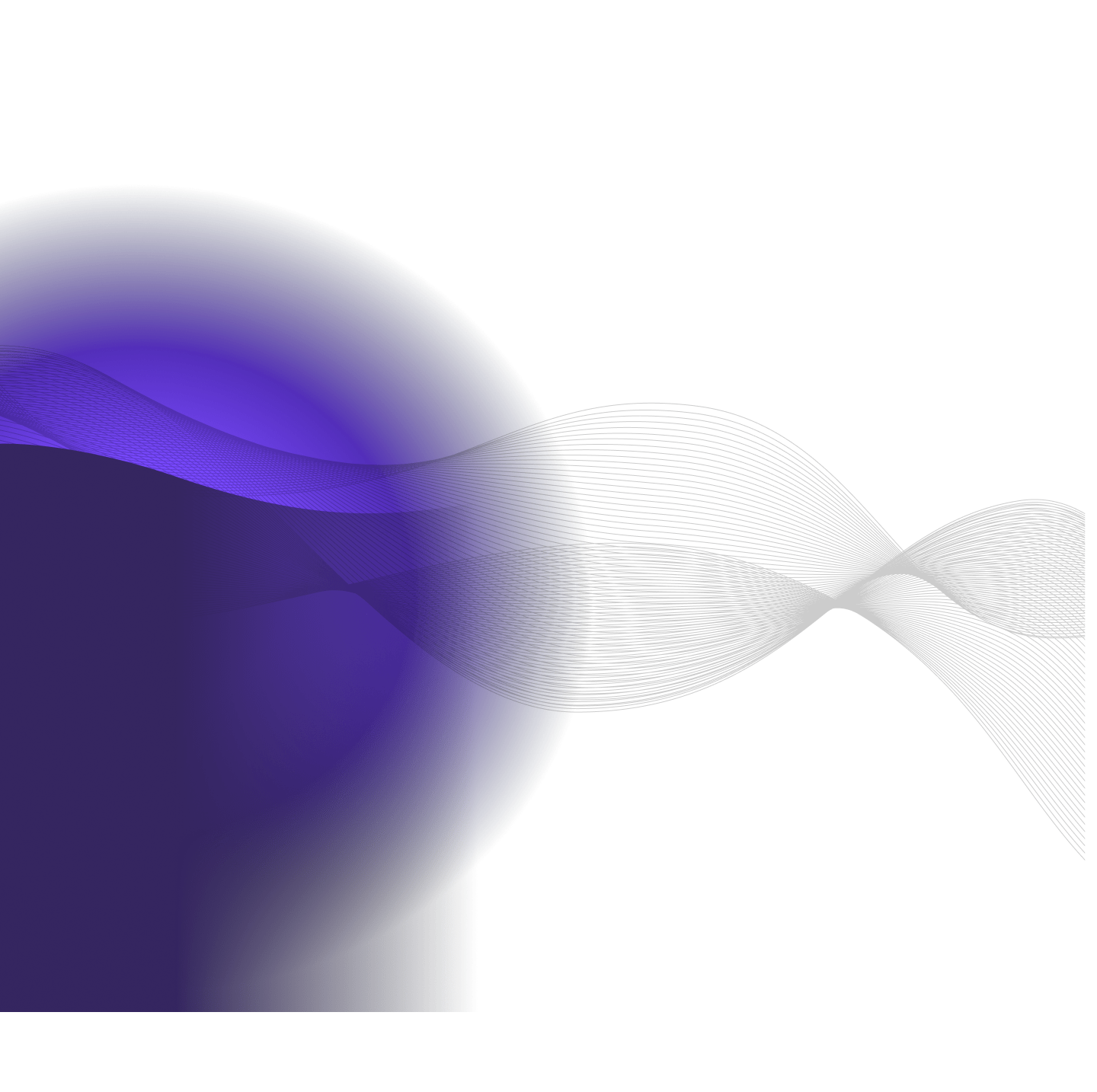 How Can We Help?
Easily create premium quality display ads - in all sizes, shapes & variants.

Access thousands of professionally designed templates and components.

Seamlessly integrate your dynamic data to scale high volumes of ad variations.

Maximize performance with in-depth reports and insights.

Increase producitvity and collaborate with your team in real-time.

Serve your ads directly or export to any platform or channel.
Contact Us
Join Our Online Community
ResponsiveAds™ Inc.
60 Broad Street, 24th Floor #1505
New York, New York 10004
ResponsiveAds™ Canada
400-601 W. Broadway
Vancouver, BC, Canada V5Z 4C2
Join Our Online Community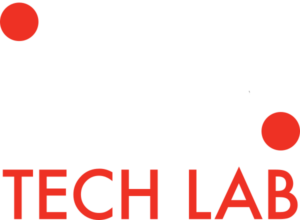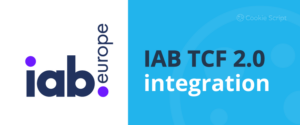 Join Our Online Community