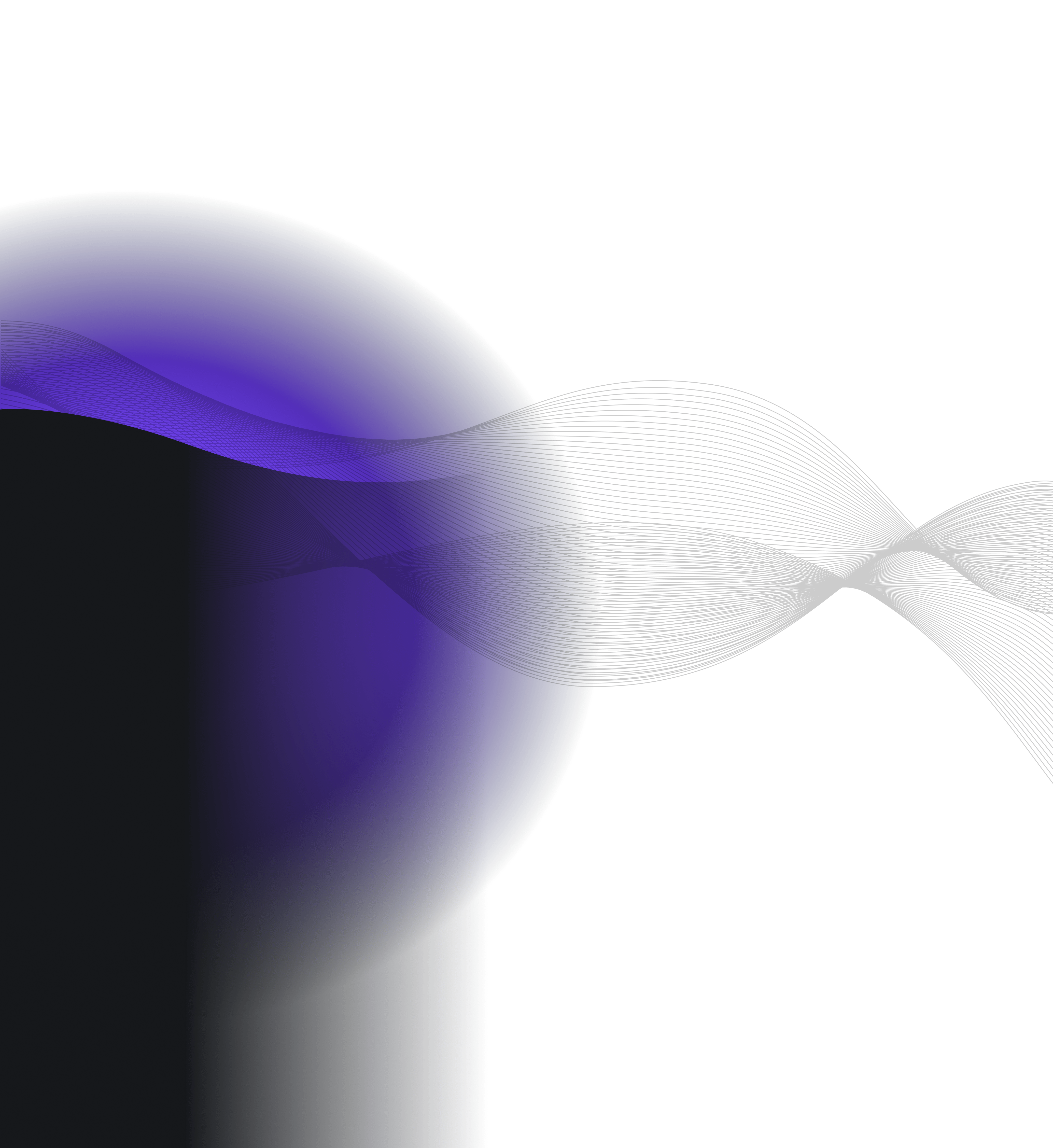 Maximize Revenue, The Fully-Fluid™ Universal Ad Format
ResponsiveAds™ offers a suite of Fully-Fluid™ creative tools, solutions & services to make it 10x faster to produce, resize & deploy breakthrough interactive HTML5 display & video ads across all screens and platforms (web, mobile, DOOH, social, CTV)
Trusted by the world's best



Publisher-first. Monetize more.
Sell edge-to-edge Masthead formats at 10x rate card levels
For publishers with owned & operated (O&O) inventory, sell much higher performing ad formats (e.g. Top of the page edge-to-edge), sponsorships, branded content at volume with our proven responsive ad technology (absolutely no changes needed to site code).
INCREASE REVENUE
Streamline zillions of variants.
Innovate at 10x the speed
Bring the most engaging high-impact ads for your clients through creative automation.

Get up to 20x the immersive performance. Build your own or leverage our array of the most innovative templates.
INCREASE REVENUE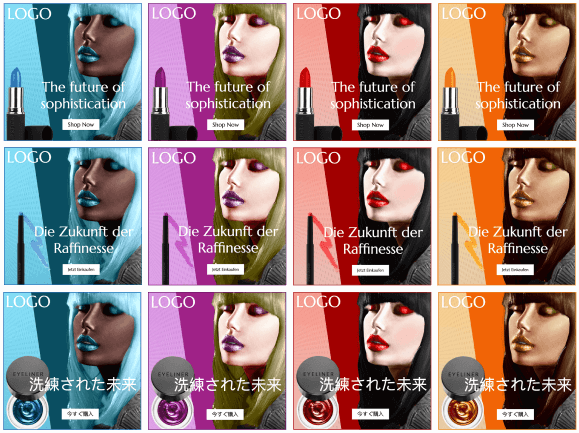 Enable your creative to work harder.
4x CTR, 20x engagement
Whether in-housing your creative process or through an agency, make it fast and easy to bring your creative fidelity across all channels in a workflow that leverages your best creative for modern times.
INCREASE REVENUE
Turn-key creative technology solutions
Our Creative Technology Suite empowers partners to maximize their display campaigns with turn-key solutions to build, deploy, and report with breakthrough user-engagement results. We simplify resizing HTML5 ads.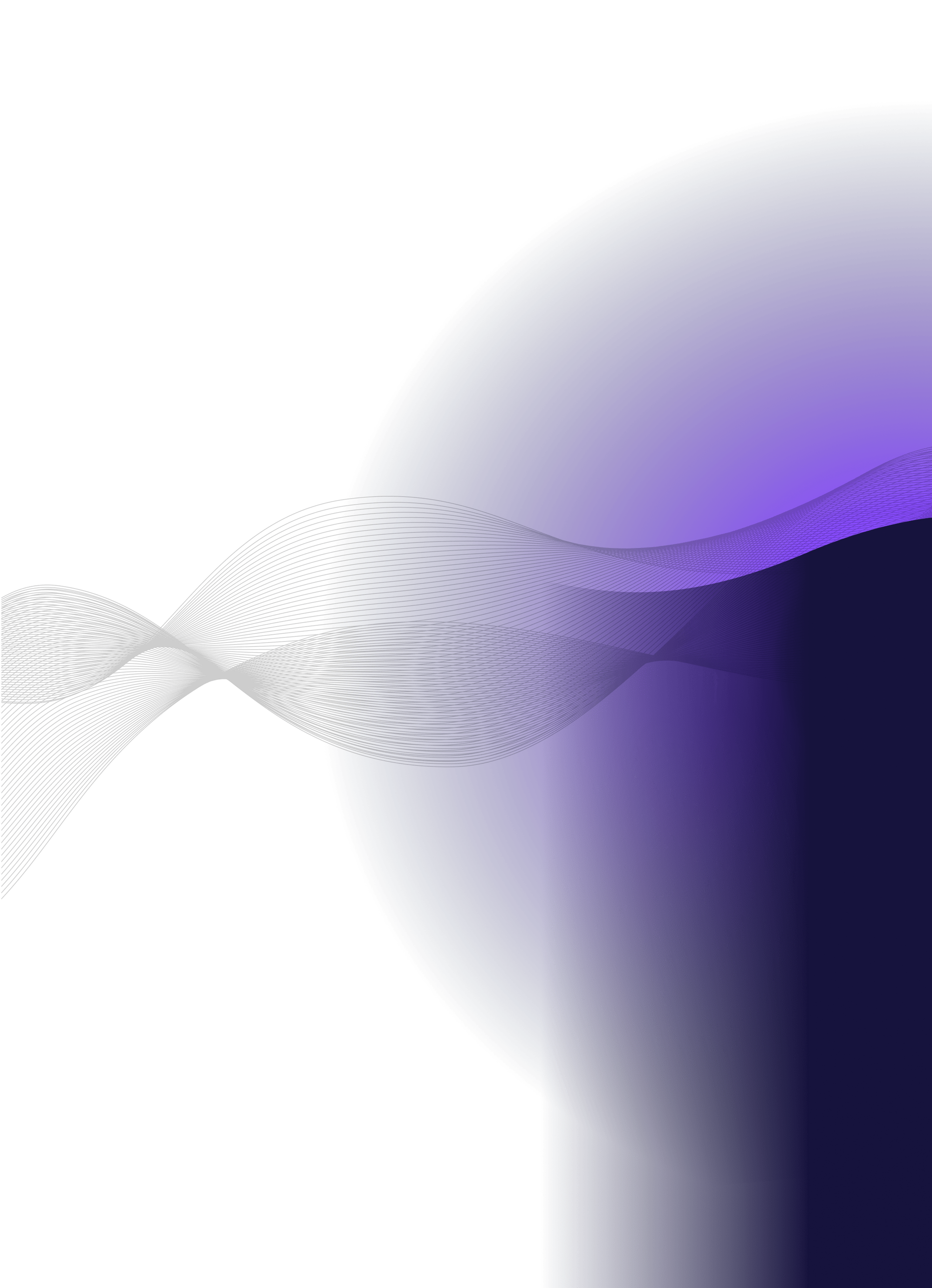 Easily scale & streamline digital ad production
Discover our range of powerful creative automation tools & features designed to make your ad production effortless, 10x faster and more rewarding.
Learn How To Grow Sales By 10x
Commerce Through Storytelling Whitepaper
How NBC + PayPal increased Click-to-Buy by 10x with ResponsiveAds eCom solutions.
download free